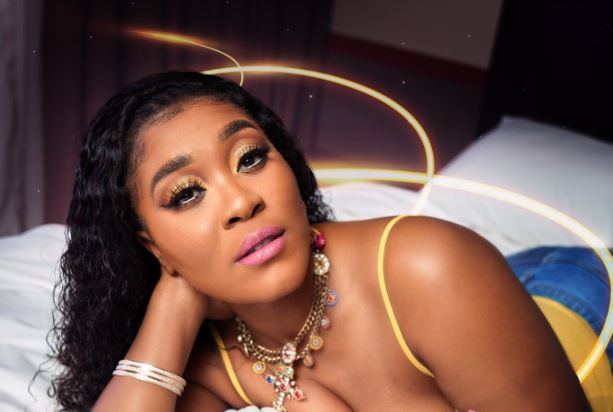 Lady Zamar announces her first single after 3 years without dropping music of hers'.
Taking to social media, she said the song titled Find Me Now will be released on the 22nd of April.
Zamar explained that she went through hard experiences during the past three years, however, she's set to start a new chapter, which will be marked with a new single.
"Having spent nearly three (3) years without releasing any of my own music, it feels fitting to start this journey off with a song written from a place of hope and love.. having been thru a pandemic and lost so many friends, family and acquaintances it has been a terribly hard time."
"I hope this song brings you peace as much as it has brought me peace… written with the amazing @jrafrika and produced by @dlalamlungu and @lee.global it has been my pride and joy," she added.